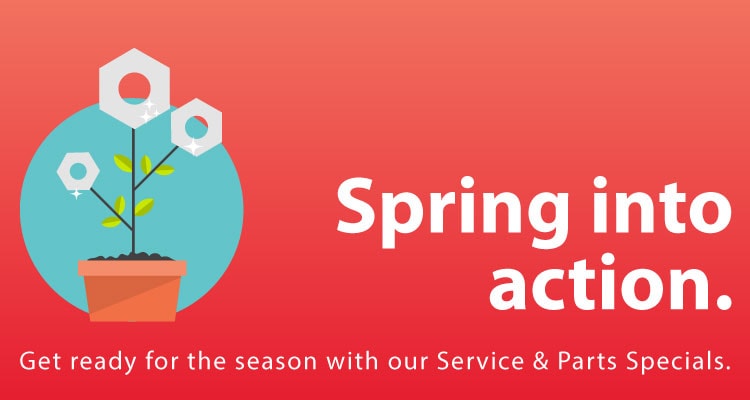 Back up your Brakes and Shine up your Tires with Calgary Honda


Stop with Confidence! Honda's hot brake specials will keep your Honda in showroom shape, and you won't have to break the bank to do it. 


Replace your brake pads and resurface your rotors (or drums) for just $290 per axle! Replacing your brake pads with genuine Honda parts ensures you get Honda's lifetime warranty.
Need to replace your rotors or drums too? Calgary Honda is on your side and now offers 15% off these parts.* 
Tired of dragging your tires to and from the dealership? Let us take care of them! When you purchase 4 new all season tires, we will store your old ones for a season for free!



Keep your Honda driving like the day you brought it home. Book an alignment check today for only $39.95
*Offers end May 31, 2017. See dealer for details. *15% Off drums & rotors offer only valid in combination with $290 per axle brake service offer.